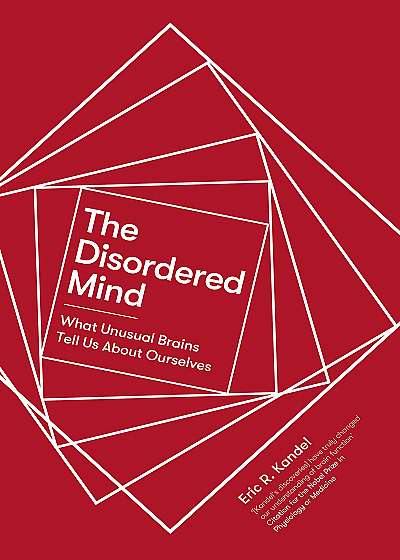 The Disordered Mind
In his latest book, Nobel Prize winning scientist and distinguished professor Eric R. Kandel explains how the processes of the brain that give rise to the mind can become disordered, resulting in devastating brain disorders that haunt humankind.
Neurological and psychiatric disorders have long been regarded as fundamentally different, depending on whether they appeared to affect the brain or the mind. In reality, the brain and the mind are inseparable. Both neurological and psychiatric disorders can affect every aspect of brain function: perception, action, memory, volition, motivation, emotion, empathy, social interaction, thought, attention and consciousness. It is easy to view brain disorders as simply tragic or frightening - and considering the profound effects they have on the lives of patients and their families, that is understandable.
However, brain disorders also provide a window into the healthy brain. The more scientists and clinicians learn about disorders - from observing patients and from research - the more they understand about healthy brain function and the more likely they are to be able to develop effective treatments, or even preventative strategies. The more the rest of us learn about brain disorders, the more likely we are as individuals and as a society to understand and empathize with people who have these disorders and the less likely we are to stigmatize them.
The Disordered Mind is the definitive statement on all we know about the brain and its associated disorders, a seminal book on the subject, authored by one of the most eminent figures in neuroscience.
---
Carti Psihologie
Carti In Limbi Străine