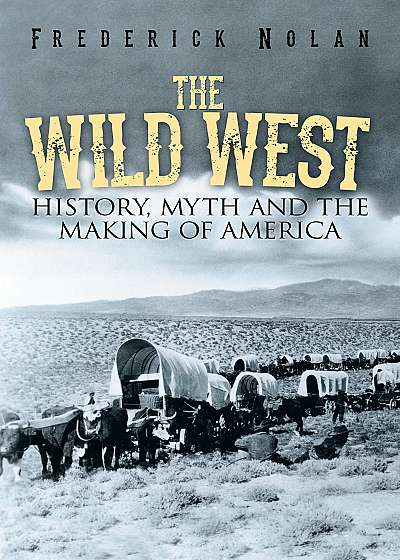 The Wild West
On 14 May 1804, one Captain Meriwether Lewis and his companion William Clark led a thirty-three-man expedition to the new lands of Louisiana. 8,000 miles and two years later, after rafting up the Missouri and crossing the Rocky Mountains, they reached the far side of the world, the Pacific Ocean.

Fredrick Nolan explores the first settlers of the American West, including the remarkable stories of unsung heroes and heroines, the bloody battles between settlers and the Native American inhabitants, the crimes committed by corrupt sheriffs, and the occasions when citizens had to take the law into their own hands.

This is the story of the men and women who answered the call of the West.
---
Carti Istorie
Carti In Limbi Străine
Carti Clasa A Viii-a
Carti Scolaresti