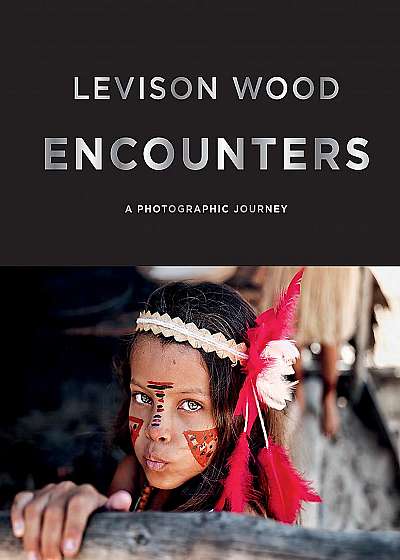 Encounters
Descriere
Join Sunday Times bestselling author, award-winning explorer and photographer Levison Wood on his extraordinary journeys around the world - vividly revealed in his first photography book.
From images documenting his time in war zones to encounters with communities who have returned to traditional ways of life in the face of ecological disasters, Wood's photographs offer a unique insight into the resilience and resourcefulness of those living in some of the least accessible places on the planet.
Chapters include Frontiers, Wood's intrepid ventures to remote environments; Conflict, covering not only the front-line battles but also the long-term devastation of war; Heritage, documenting his observations on ancient practices co-existing with modern technology; and Community, his record of the universal importance of family roots, cultural identities and community ties.
With his unique experiences in extraordinary locations and his eye for compelling compositions, Wood has created a powerful collection of images that celebrates humanity in all its variety.

Levison Wood is a bestselling author, photographer and explorer. He has written seven other books: Walking the Nile and Walking the Americas (both Sunday Times bestsellers), Walking the Himalayas (Adventure Travel Book of the Year at the Edward Stanford Travel Writing Awards), Arabia, Eastern Horizons, The Last Giants and the children's book, Incredible Journeys. His six television series to date have been broadcast and distributed in over a hundred countries worldwide.


Wood served for several years as an Officer in the British Parachute Regiment, including an operational deployment to Afghanistan where he fought against Taliban insurgents in Helmand and Kandahar. He is an elected Fellow of the Royal Geographical Society and the Explorers Club, a visiting Fellow at CASS business school, and he has been a Leica ambassador since 2014.