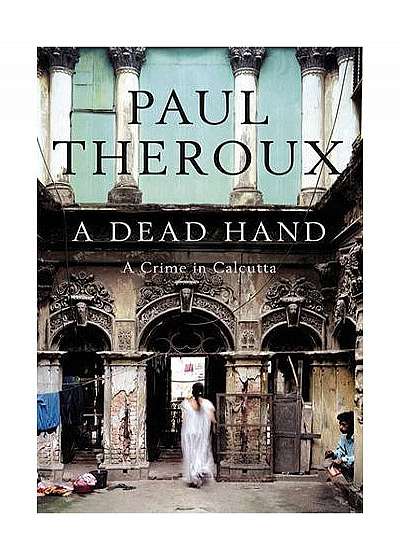 A Dead Hand - A Crime in Calcutta
When Jerry Delfont, a travel writer with writer's block, receives a letter from an American philanthropist, Mrs Merrill Unger, with news of a scandal involving an Indian friend of her son's, he is sufficiently intrigued to pursue the story. Who is the dead boy found on the floor of a cheap hotel room, how and why did he die - and will this writer, whom Mrs Unger claims to admire, find out what really happened?
Jerry is swiftly captivated by the beautiful, mysterious Mrs Unger, and revived by her Tantric massages, but the circumstances surrounding the dead boy cause him increasingly to doubt the exact nature of her philanthropy. With his trademark clarity of description and observation, Theroux brings to dramatic life a dark and twisted narrative of obsession and need.
---
Carti Fictiune
Carti In Limbi Străine
Carti Halloween
Carti Care Te Baga In Sperieti
Carti Groaza