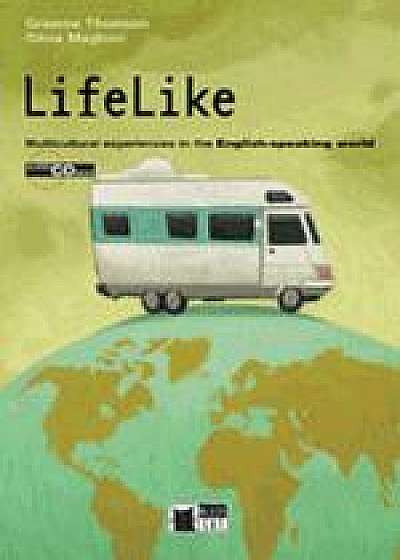 Lifelike (Teacher's Book)
LifeLike offers a new approach to learning about the cultures of the English-speaking world at intermediate level, presenting them primarily from an insider's viewpoint. LifeLike focuses on real-life experience and the way culture shapes daily life in today's multicultural societies.
Together with material such as articles, websites, songs, maps, geographical data, LifeLike employs a range of short, accessible passages of fiction, essay and autobiography by young writers from all over the English-speaking world - from Zadie Smith and Nick Hornby to Jhumpa Lahiri. These authors explore and comment on aspects of their own culture from exciting new angles in language that is fresh, authentic and direct.
---
Carti Poezie
Carti Teatru
Carti Studii Literare
Carti In Limbi Străine
Carti Cursuri Limbi Straine
Carti Black Cat Publishing
Carti Scolaresti